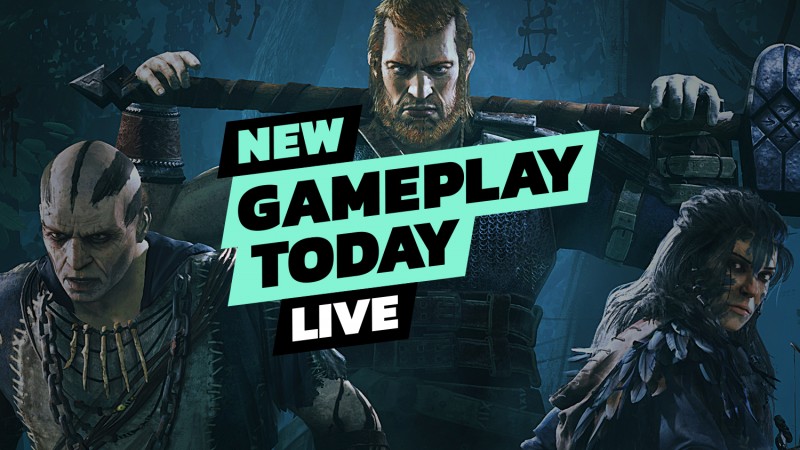 Last year, Sumo Digital took the…well digital stage during Sony's State of Play event to announce Hood: Outlaws & Legends, a new vision of the storied altruistic hero and his gang of well-meaning thieves. This time around though, things are a bit darker and have nary a cartoon fox insight.
Sumo Digital's latest title challenges players to slash, shoot, and sneak through a myriad of medieval maps to steal the riches of the castle and escape in one piece. While there's plenty of challenge to be found in evading and dicing up NPCs and a Mr. X-esque sheriff, the developers have added another wrinkle. Should you don the hood, you'll also have to face off against another team who is also after the same treasure. Think capture the flag, but with Prince John's retirement fund instead of the symbol of a nation. Stealing from the rich isn't the only way the developer tries to immerse you in its gritty world.
Hood takes the archetypes of the classic tale and spins them into four classes players can inhabit. Whether your preference is long-ranged combat, support, tank, or stealth, the four classes hit each bucket and attempt to make our heroes feel unique from their sticky-fingered companions.
So who I ask of you is willing to take up the mantle of righteousness and stand against the face of greed and tyranny? What's that? Liana Ruppert, Dan Tack, and Marcus Stewart? Join them alongside GI's resident Little John (that's me) as we squad up in Hood: Outlaws & Legends and test out what the game has to offer during its exclusive early access period!
We're starting our string of wins at 5:15 p.m. CT, so be sure to come join in the fun! If you can't get enough of our live shows, remember to subscribe on YouTube, Twitch, Twitter, and Facebook to get notified when we go live each week!